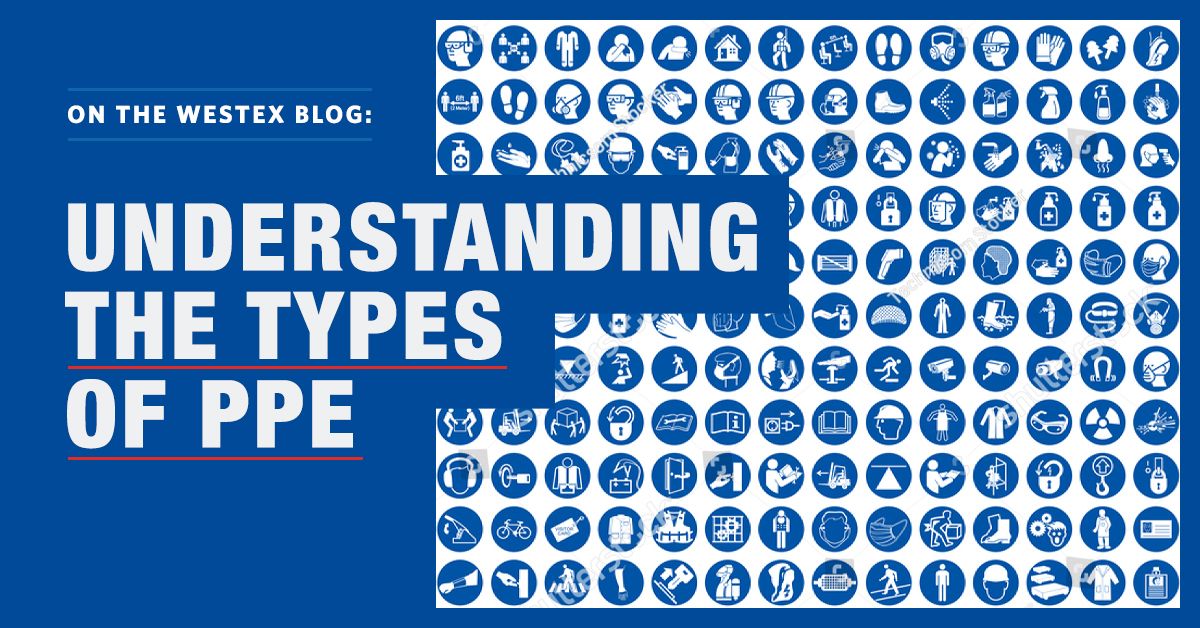 Navigating PPE Needs Amid a Pandemic
If you've been involved in the oil & gas, electrical, or industrial manufacturing industries, chances are you're familiar with personal protective equipment—PPE for short. PPE plays a critical role in protecting workers who face any number of job site hazards, from combustible dust, flash fire and arc flash incidents to electrical shock and fall hazards and everything in between. PPE is relevant beyond these industries, too, as a key protective asset of the medical and healthcare fields down to general housekeeping.
Of course, the COVID-19 pandemic heightens our awareness of—and need for—PPE. Once a professional lingo term, PPE dominates our general psyche with the rise in mask use for the general population. So, how do you navigate your unique needs for PPE protection or convey those needs to others on your team?
The best starting point is to define your industry and your needs. For our purposes, we'll stick to short-term thermal hazards, like flash fire, arc flash and molten metal splash.
For these hazards, there are two broad classifications for PPE:
Primary PPE is used when you are working in the presence of a thermal event, such as structural fire fighting, or when you are performing tasks in high heat or molten metal-generating processes. Examples of primary PPE include fire service turnout gear or full-body aluminized suits. Primary PPE can also be used during certain potentially hazardous tasks that may pose an increased risk of severe injury. An example would be high-energy arc flash tasks utilizing PPE Category 4 arc flash suits.
Secondary PPE provides the wearer continuous, baseline protection against potential intermittent, short-term thermal exposure hazards such as flash fire, arc flash, or light welding slag and molten metal splash.
The major difference is that primary PPE is worn when a risky thermal environment is present or when a certain task poses an increased likelihood of hazard occurrence or severe injury; secondary PPE is used for ongoing protection in situations where a thermal hazard may occur but is not imminent.
Another way to look at primary and secondary PPE is to think of it in terms of task-based vs. daily wear PPE. Typically, primary PPE is used as task-based PPE, and secondary PPE is worn as daily wear.
Primary PPE is usually tied to a specific task and provides a high level of protection. Typically, primary PPE is worn for short periods to avoid heat stress and is generally somewhat bulky and uncomfortable to wear for extended periods of time.
Secondary PPE is usually considered daily wear in that you wear these protective garments throughout your workday. Whereas primary PPE is heavier, bulkier and less breathable, secondary PPE, particularly innovative FR/AR daily wear garments, can be more breathable, more comfortable and less cumbersome—thereby making it more likely a worker would want to wear the garments all day long. These items include FR/AR pants, FR/AR shirts and FR/AR coveralls.
Depending on the hazard type and level of protection needed, safety glasses, hard hats, aprons, lab coats, gloves and hearing protection can be used as either primary or secondary PPE. They can be worn as task-based PPE or worn continuously throughout the workday.
A thorough risk assessment will help you determine what blend of primary and secondary PPE you need to achieve proper protection, compliance and team "buy-in." Balancing these three considerations will help you arrive at the most appropriate hazard mitigation PPE program for your situation.
What about face coverings?
The COVID-19 pandemic, as mentioned, has upped our national consciousness of PPE. Currently, depending on your location and setting, face coverings may be required as part of the ongoing effort to stop the spread of the virus in communities and workplaces.
There are recent developments governing FR/AR cloth face coverings in arc flash (ASTM F1506) and flash fire (NFPA® 2112) standards:
For flash fire hazards, according to a recently approved Tentative Interim Amendment (TIA) 18 in NFPA 2112, FR manufacturers are allowed to self-certify their face coverings, provided the components (FR fabric) of the face coverings are third-party certified to NFPA 2112 requirements.
For arc flash hazards, ASTM F3502-21: Standard Specification for Barrier Face Coverings was recently released to better address the specific requirements related to product design, performance, labeling, user information and conformity assessment. Arc flash face covering and PPE manufacturers must indicate the arc rating of the face covering to comply with ASTM F1506, which is referenced in ASTM F3502-21.
It is recommended that utility, electrical, and oil & gas workers check the face covering manufacturers for self-certification to NFPA 2112 and ensure the face covering fabric attains a suitable arc rating. Following these FR/AR consensus standards, along with CDC guidelines and state and local health department recommendations, will help maximize your compliance with both face covering and FR/AR PPE needs for a healthy, protected workforce.
Navigating your PPE at any time can be tricky, and especially during a time of heightened PPE awareness and use. Assess your hazards, analyze your job site risks and the comfort needs of your team, and let those elements guide your PPE selection.