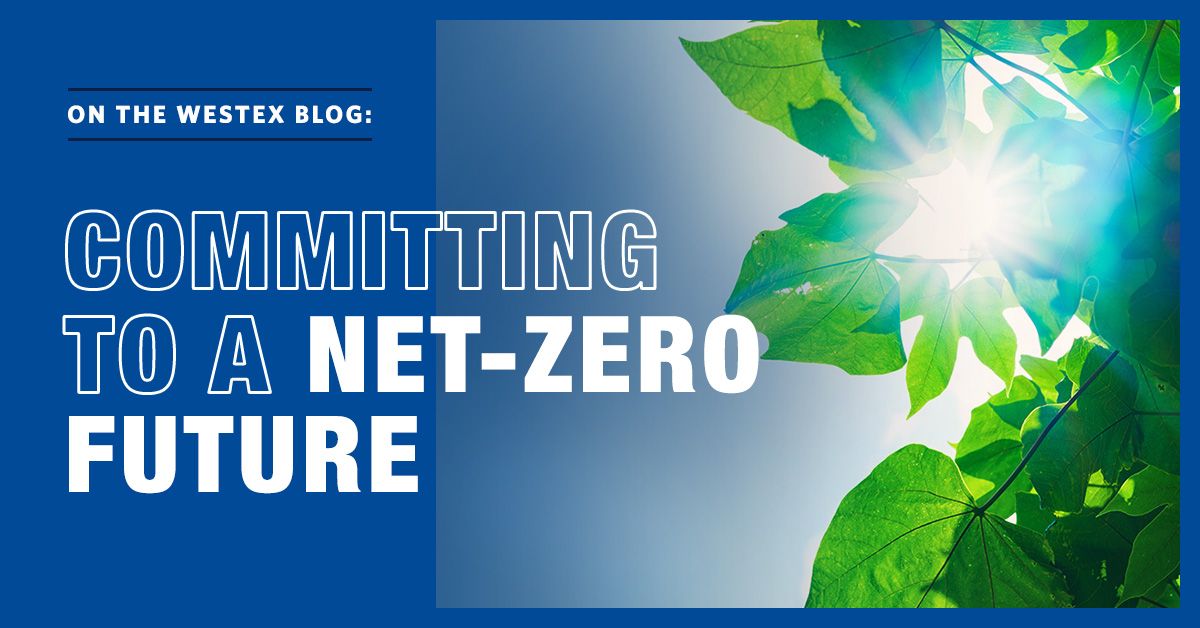 Westex commits to a net-zero future
Westex is proud to announce that as part of Milliken & Company, it is committed to working toward meeting the science-based targets in line with the Science-Based Targets initiative (SBTi) for reducing its greenhouse gas (GHG) emissions. This commitment signals the intention to align emission reduction efforts with the Paris Agreement's goal of limiting global warming to well below 2 degrees Celsius above pre-industrial levels.
The SBTi is a United Nation's approved drive to call on all companies, not just across Europe but around the world, to set science-based targets which align with a 1.5 degrees Celsius pathway. The United Nations believes that setting 'science-based' targets ensures they are meaningful, and any ambition is in line with the latest climate science research.
Westex, as part of Milliken, has had its science-based net zero targets successfully approved by SBTi. Jerry Moris, EMEA Senior Account Manager at Westex, says: "Sustainability is a core value within Westex. Climate change is strikingly apparent to all of us, and the time to take meaningful action is now."
As a 17-time World's Most Ethical Companies for the seventeenth year in a row, US-based Milliken is one of the first 50 companies globally to achieve approved science-based, net-zero targets and joins a group of more than 1,300 companies who have made net-zero commitments. Milliken is the first company to be approved in South Carolina, where its global headquarters is located.
"Not all net-zero is the same, which is why Westex, as part of Milliken, commits to reaching real net-zero greenhouse gas emissions across the value chain by 2050 from a 2018 base year," continues Moris. "By working with SBTi, our net-zero commitment has been fully vetted by the best available science on a European and now a global scale."