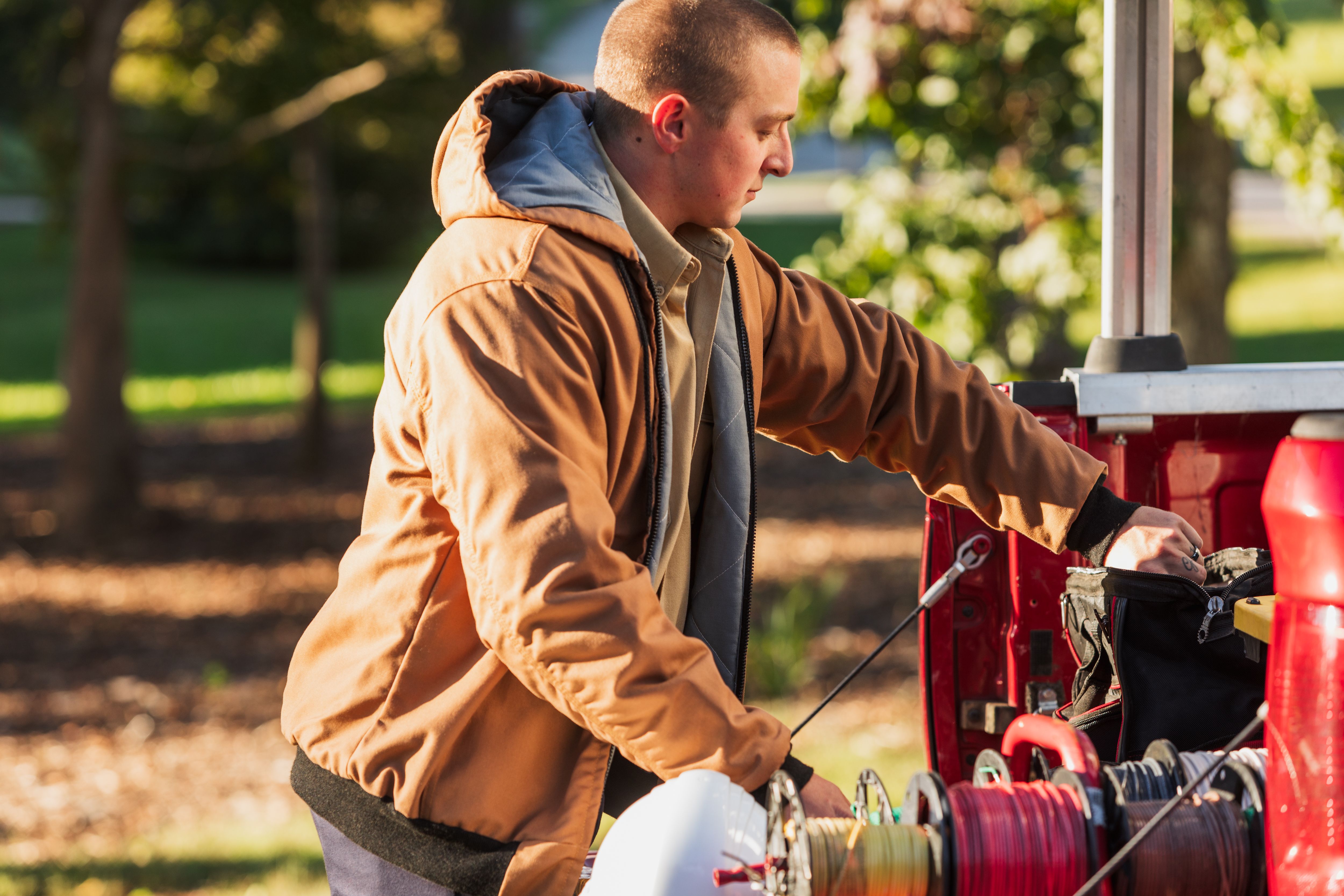 Westex: A Milliken Brand's advanced engineering brings you a new generation of flame-resistant outerwear. Designed for inclement weather conditions, Westex AllOut® offers a water and wind resistant technology, and eliminates the need for a non-compliant NFPA 2112 vapor barrier. This fabric makes a great outer shell when combined with insulation like Westex InsulAir® in cold weather garments or on its own. This innovative combination protects from harsh wind, wetness and cold – without weighing you down. Westex AllOut® is NFPA 2112-certified and provides NFPA 70E® Category 2 arc flash multi-hazard protection. Stay comfortable and warm this winter, with guaranteed flame resistance for the life of the garment.
As you're gearing up for cold weather, combine Westex AllOut® and Westex InsulAir® for a layering system that keeps you both warm and protected—delivering ATPV ratings ranging from Cat 3 to Cat 4.
Contact us today for more multi-layer system options, arc ratings and test data.
Water and wind resistant
Maintains breathability for comfort
Flash fire and arc flash protection
Durable for home laundering – see guide