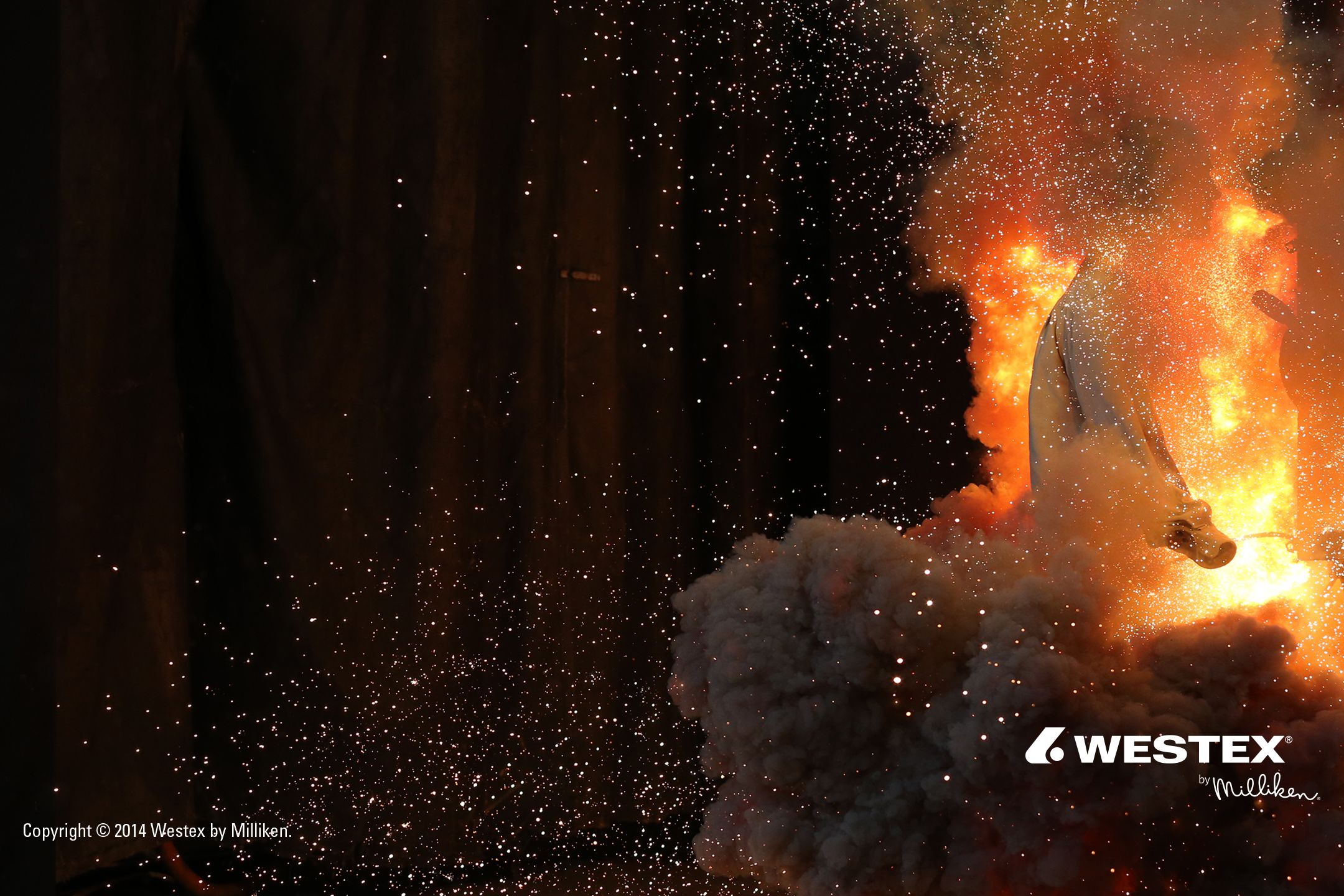 Enforcing & Complying with NFPA 70E

Arc Flash Videos

General

11 May 2016
The best way to enforce NFPA 70E is through company policy for your employees and customers. Companies should look at all aspects of NFPA 70E to determine what policies are needed and what policies they want to create and enforce. The purpose is to set forth procedures for the safe use of electrical equipment and tools, and to comply with NFPA 70E requirements.
In his article, What NFPA 70E Policies are Needed by Your Company?, Wesley Wheeler National Director of Safety at NECA recommends that the best way to properly communicate what those company policies are, is to put them in writing. This helps make sure there is no question about the expectations and the requirements employees must follow and the rules that have been created for the employee's and the company's safety. Having these policies in writing also expresses a company's commitment to safety for current and prospective customers to review.
A written policy should outline the scope of who the program applies to, responsibilities of managers/supervisors, safe work practices and training. Below are examples of policies you could formalize for your company:
NFPA 70E compliance: a general perspective of the company's intent, to the best of its ability, to follow the consensus standards on electrical safety in the workplace.
Energized work: when it is permitted, who is authorized and permitted to work on energized circuits, and what PPE is required to do so. This could also detail the training, experience and qualifications of a "Qualified Person" who would be authorized to perform energized work.
Lockout/Tagout: to promote the proper compliance with OSHA and NFPA 70E rules on the control of hazardous energy and establishing an electrically safe work environment. It should detail the procedures found in the Lockout/Tagout program and what are the consequences for not adhering to the company policy.
Arc-rated clothing: usage guidelines and instructions on how to care for garments that an employee's life may depend upon. Does your company provide and enforce daily wear for its employees or is only task-based protection provided? Establish a unified commitment for using PPE, such as arc rated flame resistant clothing.
Training:

Qualified/unqualified workers
Retraining
Documentation

Voltage testing: a qualified person or electrician should know the proper technique to test for the presence or absence of voltage and know how to verify the test instrument is functioning properly.
These are just some of the policies that a company may need concerning the provisions of NFPA 70E and OSHA electrical regulations. There are so many other policies a company must create and enforce for overall safety in the workplace. The NFPA 70E-based policies are just a part of a company's overall commitment to safety but they are policies that say a lot about a company's priorities.
Look for Mr. Wheeler's full article in the upcoming edition of Flame Resistant Insights eZine! For additional information on standard NFPA 70E, visit our Arc Flash Hazard information page on westex.com.