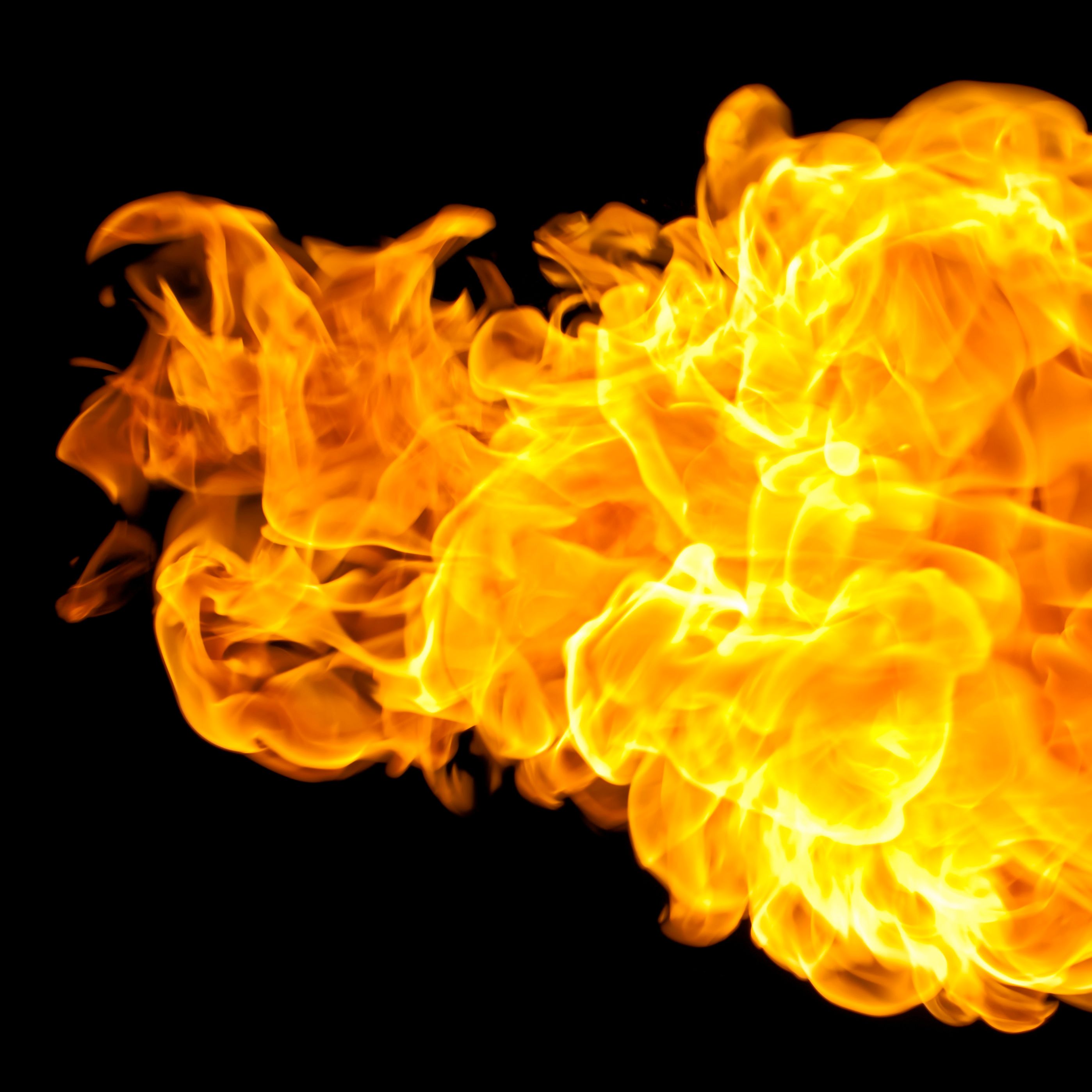 Making Sense of NFPA 2112
You've been told you need NFPA 2112-compliant garments but do you understand what compliance actually means? NFPA 2112 is an industry standard on flame resistant garments for protection of industrial personnel against flash fire. NFPA 2112 provides minimum performance criteria and sets clear guidelines for testing. What's vital to understand is that the significant majority of NFPA 2112 testing, using the ASTM F1930 and other test methods, rates performance of flame resistant fabrics as opposed to garments. It is the fabric type, brand and weight that determine the vast majority of the most important characteristics of the finished PPE.
In fact, fabric brand almost exclusively determines manikin body burn test results, durability of flame resistance to laundering, and shrinkage. The fabric brand also plays a critical role in the level of comfort, durability, wear and appearance. Ultimately, fabric is typically the single-largest cost component of the finished garment - so it also affects pricing. End-users need to be doing their research and specifying the fabric brand first, then monitoring and enforcing garment performance over the life of a clothing program.
One major component of NFPA 2112 calls for flash fire testing, per ASTM F1930 protocols, to be conducted at three seconds with a maximum of 50% total body burn. Unfortunately, NFPA 2112 is a pass/fail standard which means many fabric manufacturers will report "pass" and many end-users only require compliance. Meanwhile, ASTM F1930 explains how to conduct the flash fire testing but not what results are acceptable.
When you dig deeper into how a passing grade might actually perform, you'll see that some fabrics pass with 7% body burn (due to the head and neck, which are sensored but not covered by PPE) and others with 49% body burn, or anything in between – an enormous difference! Protection and compliance are not the same thing. Therefore, performance differs not just between fabric categories (such as meta-aramid vs. FR cotton) but also between brands within each fabric category (such as 88/12 vs. another 88/12). Such disparities exist among FR fabrics because "88/12" refers only to the base fiber blend, before any FR engineering or softening, etc.
Ultimately, the goal of secondary personal protective equipment (PPE) is to not ignite and continue to burn in a thermal exposure and to limit the percent and severity of burn injury. NFPA 2112 is the process available to evaluate and determine the protective performance of various FR fabrics. It produces results that companies and employees can use to analyze the relative differences in protective options available in the marketplace to develop an FR clothing program - but only if you demand the data instead of simply accepting anything that passes.
Read the entire article by Scott Margolin, International Technical Director at Westex by Milliken, on page 24 of Flame Resistant Insights to gain a complete understanding of what goes into NFPA 2112 testing and compliance.