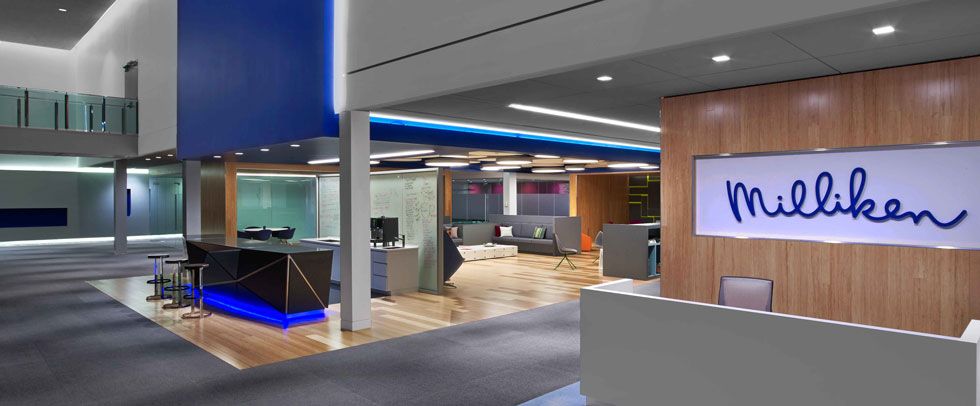 Milliken & Company Named One of America's Safest Companies
When a work environment is safe, workers are free to focus on their jobs.  That is the driving belief behind Milliken's commitment to safety.  We are happy to announce that Milliken & Company has been included in America's Safest Companies List.  Created in 2002, American's Safest Companies is a corporate award that honors companies who have a demonstrated commitment to employee safety and health, environment management, and risk control.
"The safety and health of all Milliken associates are of primary, foundational importance to our company," shares J. Harold Chandler, CEO, President and Chairman of the Board of Milliken & Company. "To be named among America's Safest Companies upholds Milliken's legacy of safety and honors the ongoing commitment of our associates to create a safe working environment."
Milliken & Company's emphasis on safety has resulted in achieving one of the lowest total incident and injury rates among North American manufacturers with 26 facilities receiving OSHA VPP Star certification.
Westex by Milliken is committed to educating the marketplace on hazards workers face and engineering guaranteed flame resistant fabrics with the best protection and comfort.  Our online guide to starting an effective FR program and numerous other resources help you make informed decisions to maximize worker safety.