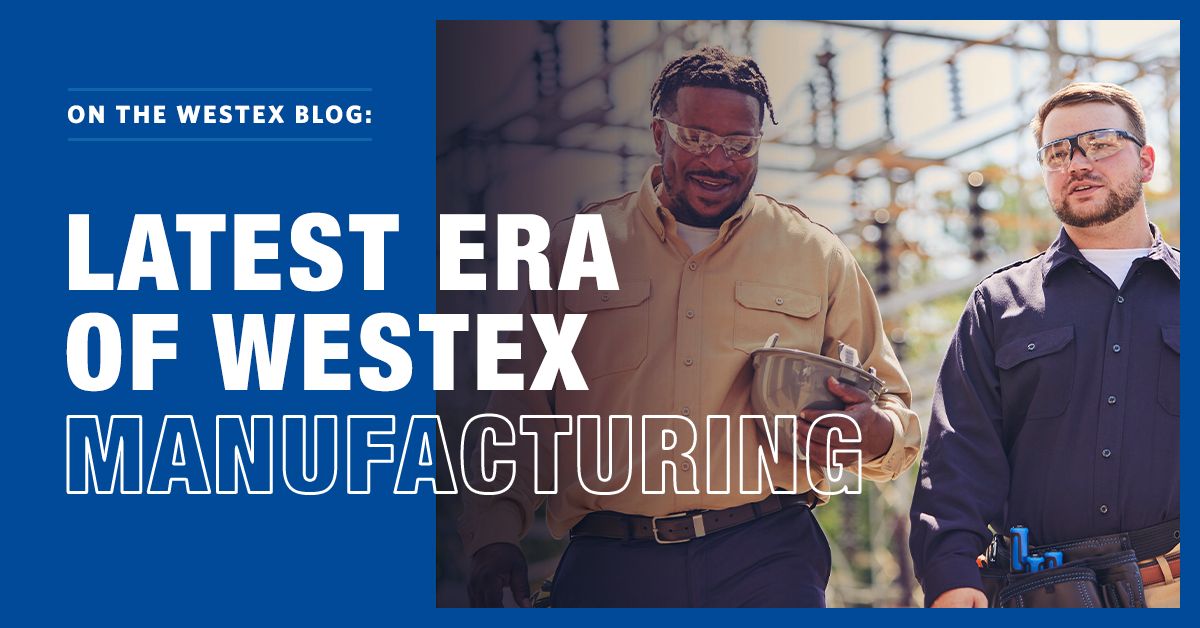 The Latest Era of Westex Manufacturing
Manufacturing changes tremendously over time, meaning companies (like Westex) can meet entirely new challenges. We recognize your need for the on-time delivery of sustainable, high-quality products, and we're always willing to roll up our sleeves and put in the work to deliver on what you care about most. In order to do just that, we've consolidated operations to our Magnolia plant in Blacksburg, SC, and positioned ourselves for success in 2023 and beyond.
An intentional approach to dependable delivery.
There is undeniable value in reliability, especially for an on-time delivery. All kinds of global factors can challenge punctuality for manufacturers. With this potential issue in mind, we're adapting several facets of our manufacturing processes to stay a step ahead.
Supply chains depend on people (a tough reality to face during a worldwide labor shortage), and there will always be things out of our control—weather, mechanics and traffic. We can, however, maintain clear communication, efficiently manage time and make logistical decisions at every level.
With our recent consolidation to the Magnolia plant, we're redefining our operations. The move improved logistics and refined our supply chain process. Delivery is more reliable, efficient and convenient. We've made things simple for our customers by optimizing to a single point-of-pickup, meaning our warehousing is handled entirely from the same location.
Labor shortages can seem overwhelming, but our action-oriented strategy addresses the issue at the source. Through automation, our updated plant adds efficiencies in processes and resilience against labor shortages. To make employment easier for those making a commute, we've centralized in a region that allows for ride-sharing.
Increased quality with upgraded machinery.
Aging machinery often creates conditions susceptible to human error and slower production; when planning the consolidation, we upgraded from dated technology. The Magnolia plant move means more quality and convenience in everything we do. The modernized facility offers more robust dyeing capabilities and automates the quality control process.
So, what does this mean for our partners?
We're producing high-quality textiles more efficiently than ever before.
Benefiting our people and our planet.
The conversations across our industries are shifting to place more value on sustainable production. As we continue to incorporate new technologies and processes, Westex is committed to making the right upgrades to benefit our planet, our products and our people.
Westex already reduced waste to utilize resources more strategically, and our new facility only makes that easier. By harnessing Milliken's overall co-gen power investment, we'll eliminate coal as an energy source—adding to an already impressive reputation of sustainability. Milliken's net-zero targets are SBTi approved. Not all net-zero commitments are the same. Our decision to be comprehensive of all Scope 1, 2 and 3 emissions and avoid reliance on offsets sets us apart and demonstrates that we are pursuing the most ambitious pathway forward.
With thoughtful leadership, innovative technology and the greatest minds in the industry leading us, it's time to get excited about a new era of Westex manufacturing.