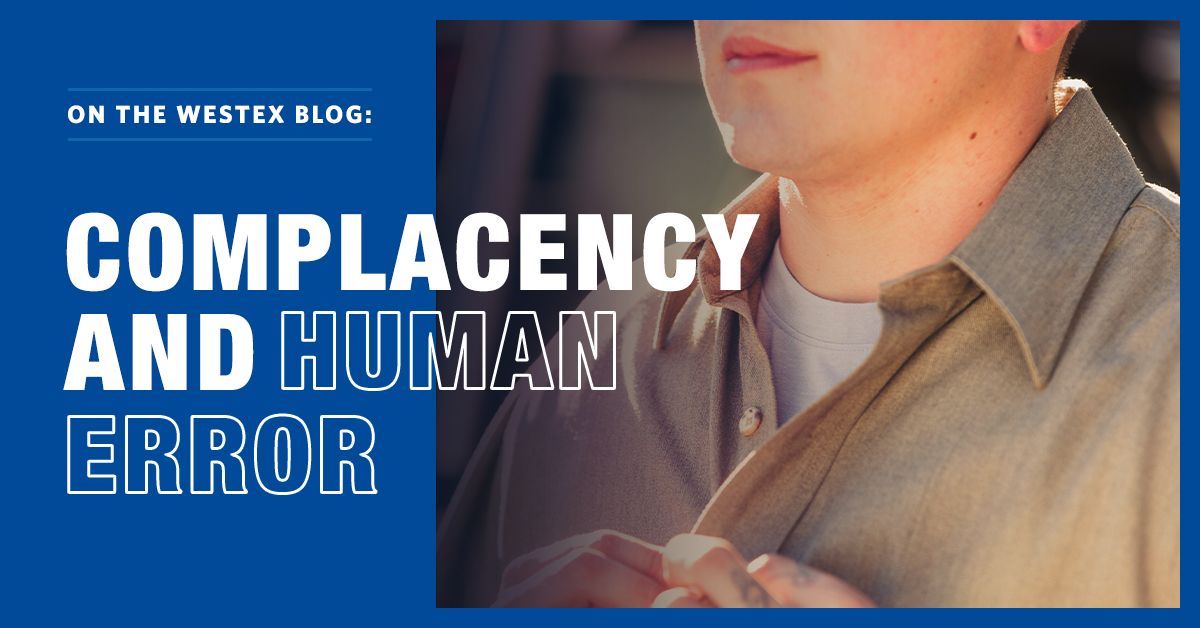 How Complacency and Human Error could put Your Life on the Line
Complacency on a job site is usually unintentional, but it always carries a risk. When workers who are supposed to be outfitted with flame-resistant/arc-rated personal protective equipment (FR/AR PPE) become complacent and allow errors, the risk may turn into a life-threatening situation.
Scott Francis, technical manager for Westex: A Milliken Brand, recently discussed how factors like fatigue, time pressure, labor shortages, comfort and monotony can all contribute to workplace incidents. Human error seems inevitable but wearing FR/AR PPE can provide a potentially life-saving last line of defense.
Use or Non-Use of PPE
The use of FR/AR PPE can significantly reduce the risk and magnitude of a thermal hazard injury if it's worn correctly:
Is it fully buttoned?
Is it tucked in?
Are there any exposed holes?
Is it applicable to your hazards?
Know and follow the current NFPA standards that outline necessary PPE requirements. Your PPE serves as a tactile and visual reminder that you are working in a dangerous environment that requires proper protection—you must be alert and sharply aware of your surroundings.
Establish a Safety Culture
If you are a safety leader in your industry, be vigilant of safety re-education so that all workers retain proper PPE protocol. Have intentional, ongoing conversations to reinforce the importance of proper garment wear, cleaning and repairs.
Do you have a monthly tailgate meeting? These gatherings are an ideal time to re-emphasize alertness, intent and awareness.
Garment Purchase and Evaluation
You may already want different garments from what you are provided, but there are many factors that could prohibit an immediate change:
Other initiatives could have higher priority, like confined space or contractor safety.
There may be a years-long garment program in place, and you don't have the tools you need to convince other areas of your workplace that you need more resources for garments.
Complacency! It's easier to stick with what you have already than to change. Nothing ventured, nothing gained.
Fabric Awareness
Not all garment brands are created equally – the fabric is what's touching your skin, providing comfort, and ultimately the barrier between you and a potentially deadly situation.
If you're interested in making a change—or at least evaluating one—schedule a wear test to gain a better awareness of what your options are in the industry.
At the very least, be an advocate at your workplace to wear and properly use FR/AR PPE.