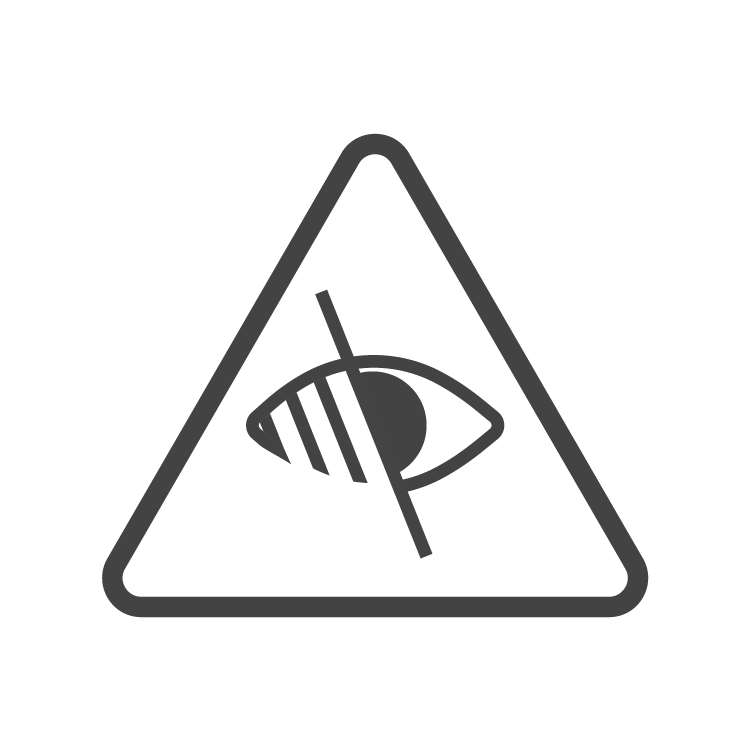 Low Visibility
Construction, utility, police, emergency medical services, fire fighters and other workers are routinely exposed to the hazards of low visibility — such as motor vehicles and heavy equipment — while on the job.
The ANSI 107 standard sets the performance criteria for high-visibility safety apparel and defines three classes of garments, depending on the level of risk in the work environment. Before the first publication of this standard in 1999, there was no specific guideline for the design and performance of materials for high-visibility safety apparel in the United States. Since then, both private industry and government authorities have recognized the ANSI 107 standard. Westex: A Milliken Brand offers multiple high-visibility fabrics certified to ANSI 107.
Hi-visibility fabrics meet specific requirements on how the reflect light so your workers can bee seen in those low visibility situations.