Your Go-To Resource for FR/AR Knowledge
Featured Content
Last Line of Defence
Whatever you do. Wherever you go. Whatever hazards you face. We're there, close to you. The last line of defence.
Industry Standards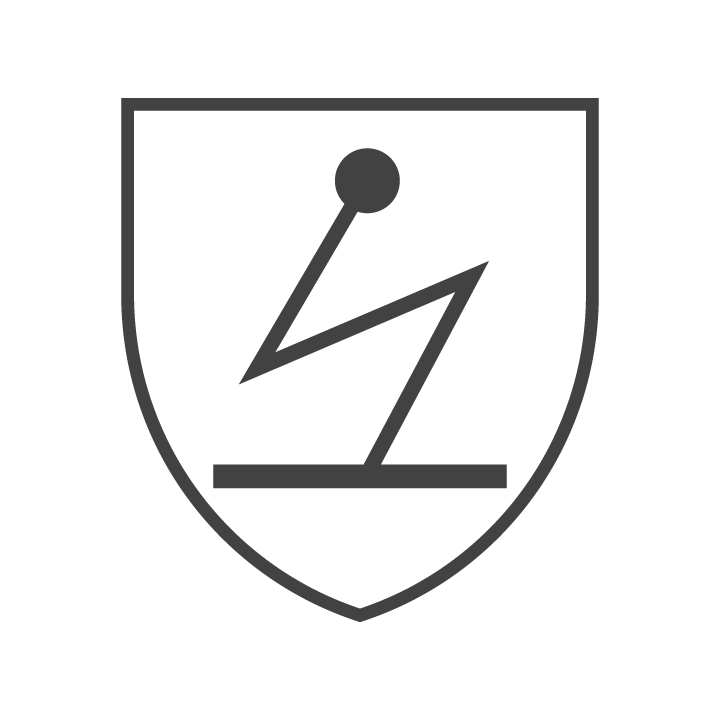 EN 1149-5
This European standard specifies material and design requirements for electrostatic dissipative protective clothing, including hoods and caps, used as part...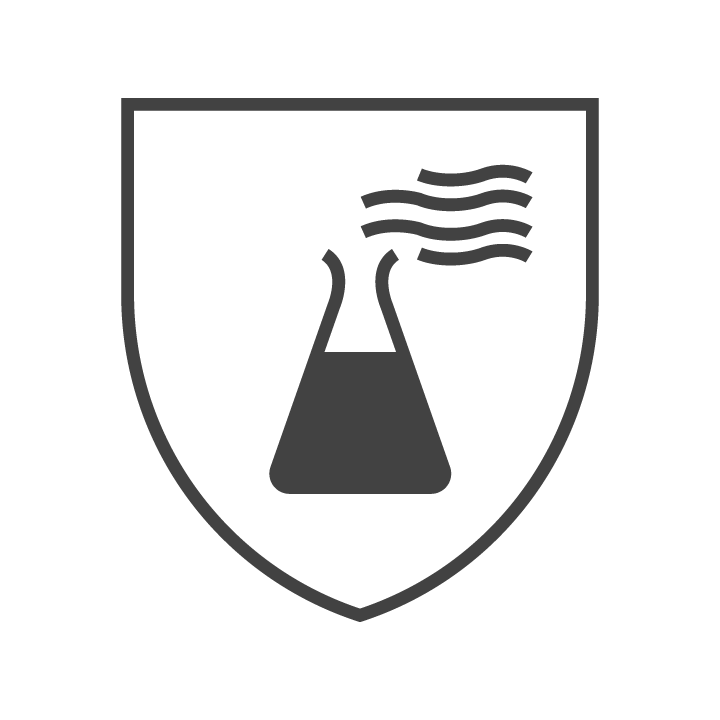 EN 13034
This British standard specifies the minimum performance requirements for limited use and re-useable limited chemical protective clothing against liquid chemicals...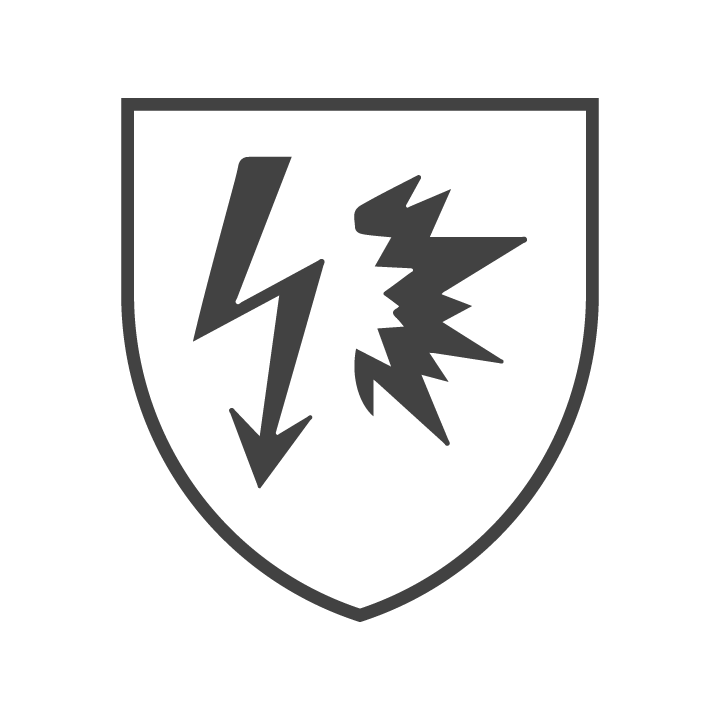 IEC 61482-2:2018
This part of IEC 61482 specifies test method procedures to test materials and garments intended for use in heat and...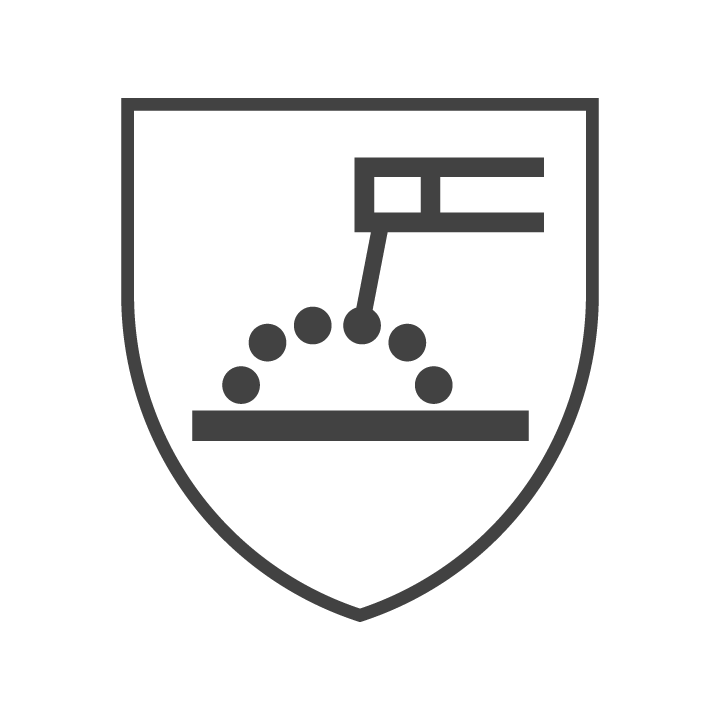 EN ISO 11611:2015
ISO 11611:2015 specifies minimum basic safety requirements and test methods for protective clothing including hoods, aprons, sleeves, and gaiters that...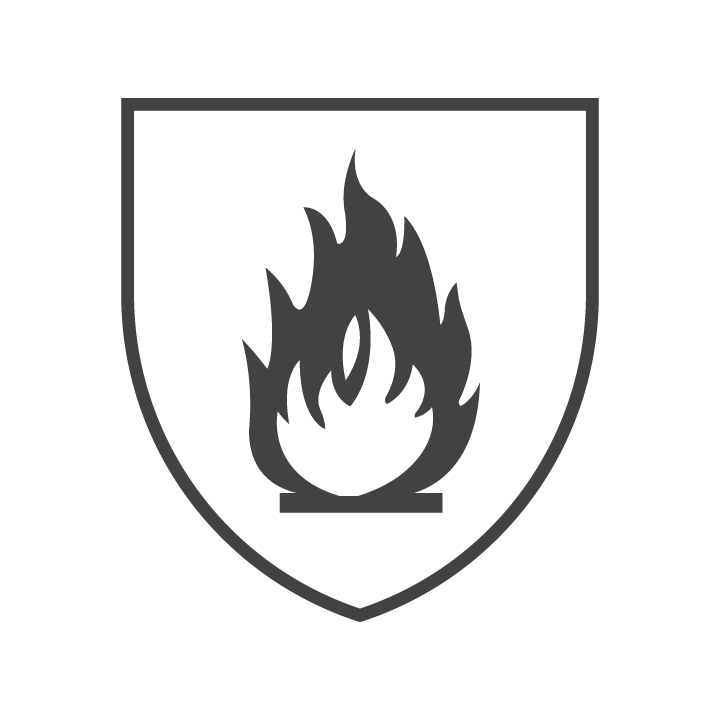 EN ISO 11612:2015
This international standard provides the minimum performance requirements for clothing to protect the wearers' bodies (except for their hands) against...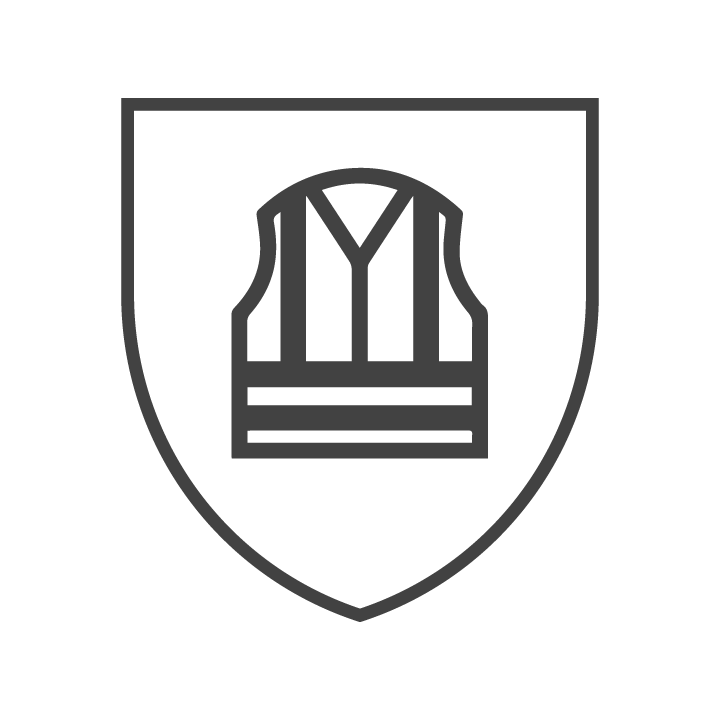 ISO 20471:2013
This international standard specifies requirements for high visibility clothing that's visually capable of signaling a user's presence. This clothing is...
Partnership throughout our supply chain
From fiber, to fabric, to finished garment, our supply chain is completely transparent and aligned around one major focus: keeping workers safe.
Explore our products
With its uniquely woven blend, Westex® DH provides outstanding breathability and optimized moisture management to keep the wearer cooler, drier and...
Westex UltraSoft®, our most popular cotton-rich FR fabric brand, has a strong reputation for providing an excellent balance of protection, comfort...
Westex Synergy® Pro is engineered to outperform other leading aramid fabrics. Delivering more than just inherent FR protection, this exceptionally...
Our new, patent pending, Westex® DH Air™ brings all the amazing characteristics you've come to love from Westex® DH to a...

Utilizing Polartec's famous grid construction, Polartec  Power Grid™ FR is a jersey knit that provides superior warmth without weight, minimal...

Offering superior next-to-skin moisture management, Polartec® Power Dry® FR uses a patented tri-blend knit to deliver mechanical wicking action and...
With a unique ability to shed molten metal, Westex Vinex® continues to set the standard as the benchmark fabric in today's...